About PluriConseil
Founded on 13 August 2004, PluriConseil is a consultancy firm offering a wide range of customised services adhering to a tried and tested methodology with an independent mind.
Who We Are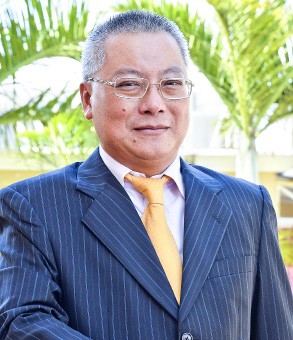 Eric NG PING CHEUN
Managing Director
A respected business economist and an opinion leader in Mauritius, Eric holds a Post Graduate Degree in Institutional Economics and a Master of Business Economics from the University of Aix-Marseille, France, as well as a MBA with specialisation in Finance from the University of Technology, Mauritius.
We are idea boosters with an alternative mindset aiming to stimulate the imagination.
We connect neurones in order to transform the grey matter into added value for our clients.
We believe that the most productive combination to enhance the profitability of an enterprise is through efficiency and ethics, and that the management must empower employees to enable them to perform to the best of their potential.
We undertake each project as a unique one, and we create tailor-made and strategically-articulated solutions to promote our client.